Modern solutions to simplifyYour life
Be ahead of your competitors. Let a software robot do routine and repetitive tasks, saving both your time and money.
Our mission is to revolutionize businesses by providing cutting-edge RPA solutions, streamlining operations and empowering organizations to achieve unprecedented efficiency and productivity through automation.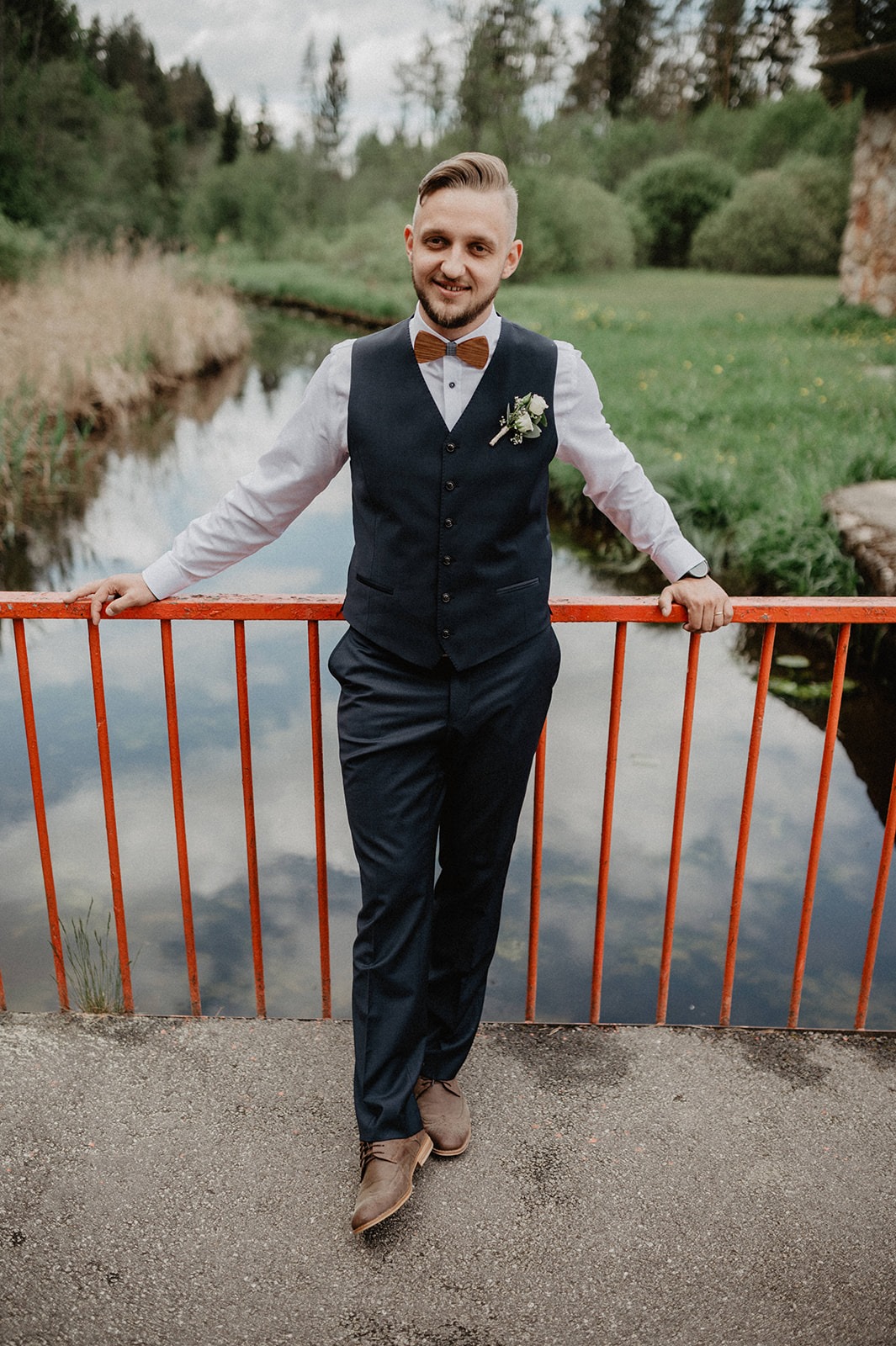 Experience the power of automation today
Unlock the potential of your business with our state-of-the-art RPA solutions. Schedule a consultation now and start your journey to greater productivity, efficiency and growth.