Use the power of machine learning to accurately and efficiently identify objects in images and videos, enabling advanced visual analysis and automation in your workflows.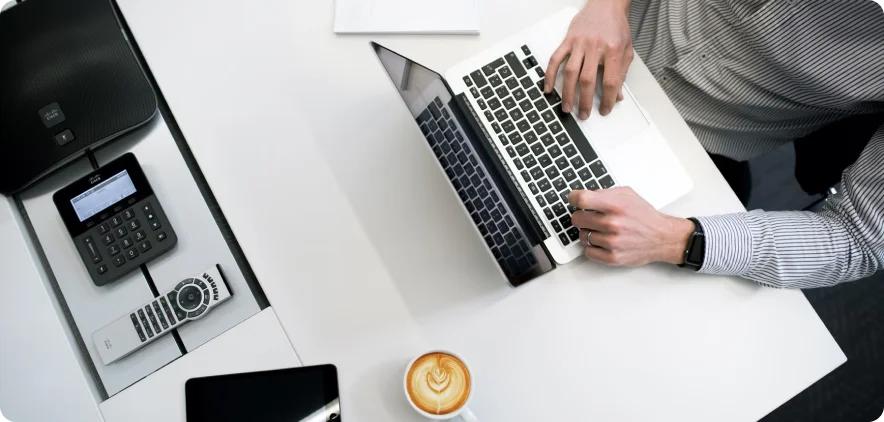 From assessment to implementation, our proven workflow ensures seamless integration of solutions tailored to your needs.
Take your business to the top with machine learning
Enhance your business with machine learning capabilities to gain actionable insight, automate and make intelligent decisions.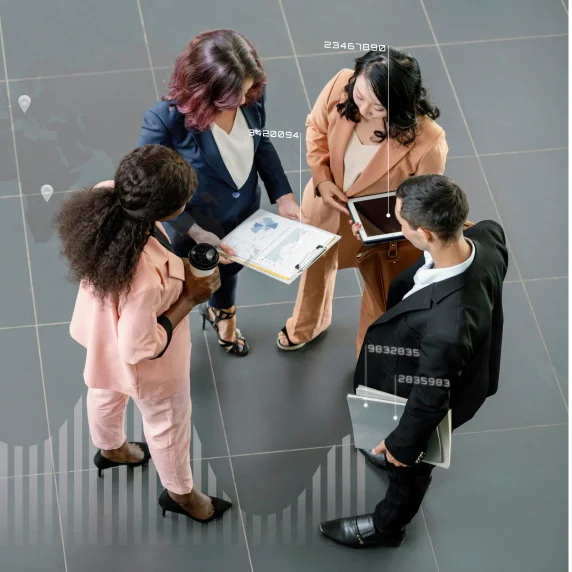 "Implementing their RPA solution has revolutionized our operations. It has streamlined processes, eliminated errors and greatly increased efficiency. Highly recommended!"
Frequently asked Questions
Find answers to common questions about our RPA service, providing the information you need to make informed decisions.