Data collection & analysis
Use the power of cutting-edge technology to collect, organize and analyze data to gain actionable insights and make informed decisions.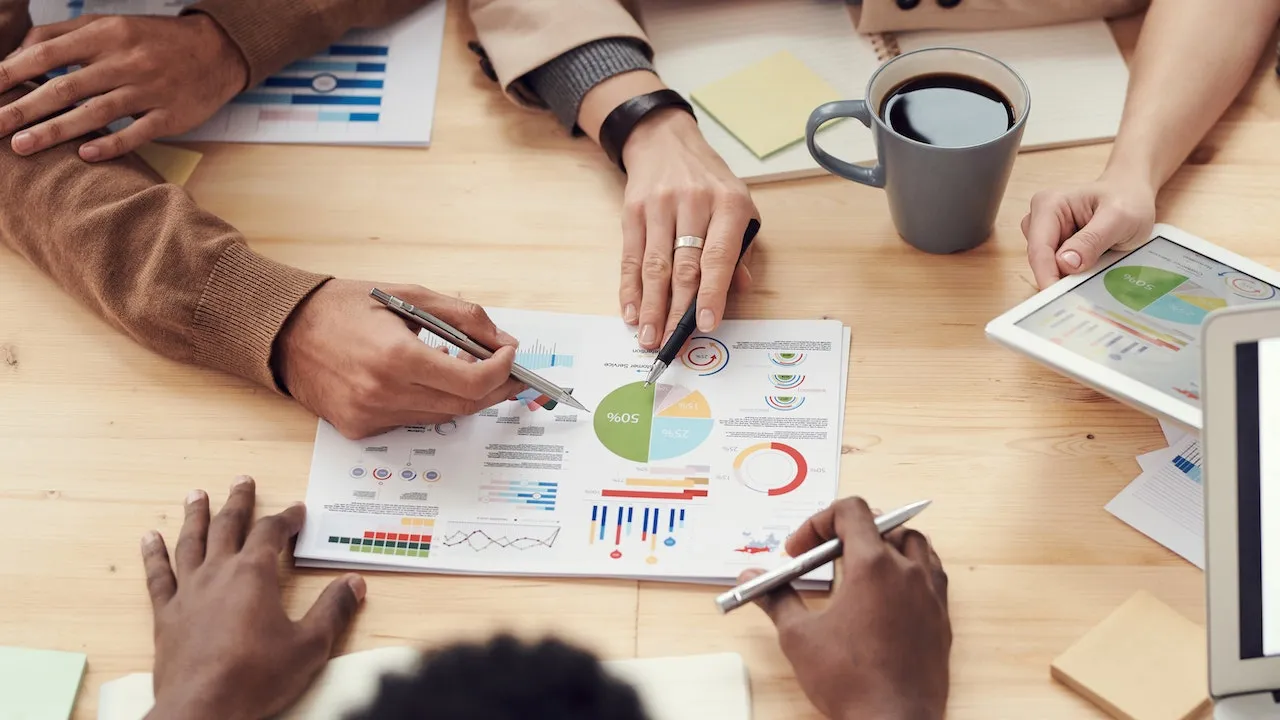 From assessment to implementation, our proven workflow ensures seamless integration of solutions tailored to your needs.
Automated data collection and analysis
Maximize the value of your data with our automated solutions. We collect, analyze and interpret data that allows you to make informed decisions and gain a competitive advantage.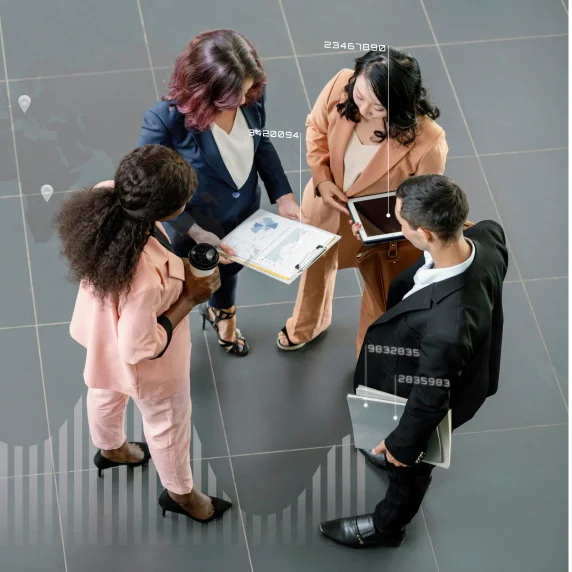 "Implementing their RPA solution has revolutionized our operations. It has streamlined processes, eliminated errors and greatly increased efficiency. Highly recommended!"
Frequently asked Questions
Find answers to common questions about our RPA service, providing the information you need to make informed decisions.