Softlab is a software development company focusing on RPA, i.e. automating work processes using software robots.
"RPA not only improves the efficiency and accuracy of business processes, but also saves employees from having to spend their time on boring and repetitive tasks."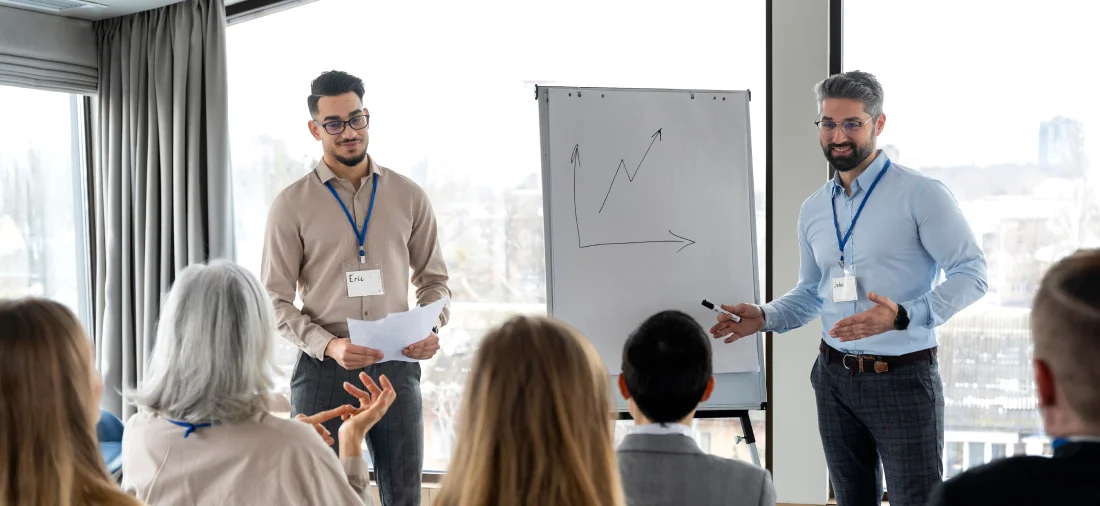 Move with the times and make your tasks automatic.
Work smarter, automate your routine tasks. That way you will have more time to do more important things or just rest 🙂






Technology that really helps You on a daily basis
RPA, i.e. robotic process automation, is considered one of the key solutions for optimizing the solution of routine tasks. RPA is like an additional outsourced workforce that focuses on routine tasks and thereby frees up company employees to deal with more important tasks.
Let's identify Your company's needs
Every company is different. Feel free to write to us and we will help you identify the needs of your company.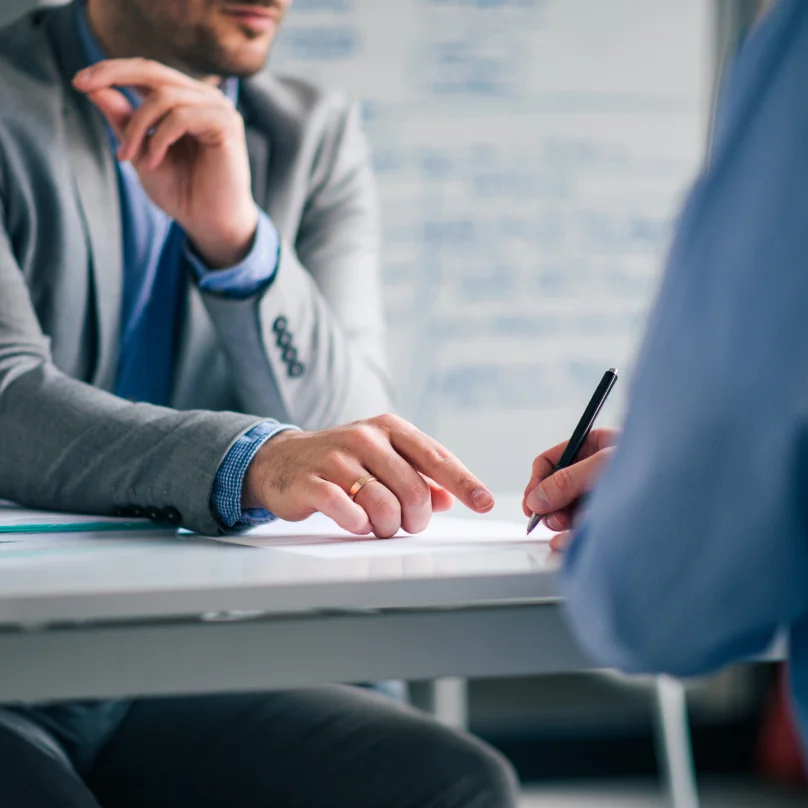 Insights from our experts & news from the industry